Discover more from RoamBrain Newsletter
Information and resources for using Roam Research more effectively.
Over 1,000 subscribers
RoamBrain newsletter #5
News about Roam Research, links to useful Roam resources and updates about new content on RoamBrain.com.
What's new on RoamBrain.com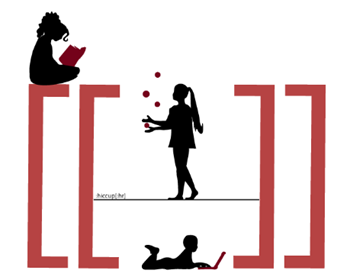 Let the kids Roam
Violeta Kristof describes the many different ways in which her children use Roam and gives some tips on how parents can encourage the use of Roam. Read here.

Getting Started with Algorithms of Thought
Lukas Kawerau describes how to use algorithms of thought in Roam to think through problems and develop solutions. Read here.
---
Useful Roam resources

Eloquent quick capture tool
This week Jeremy Ho released his Eloquent Chrome extension as a public beta. It creates a notepad where one can save urls and selected text as well as record one's own personal notes. It is set up for Roam formatting with bullet points that can be indented and square brackets that enclose formatted text.
More information and an install link can be found here.
Ali Abdaal's Introduction to Roam
Junior doctor and productivity blogger Ali Abdaal has created a very good video introduction to Roam. He also describes his note-taking system and how he makes sure that he digests the 'nibbles' of new information that he comes across.
Video on block references, block embeds and page embeds
Zack Fan has been producing some really useful introductory videos on Roam recently. Here he explains the differences between block references, block embeds and page embeds and provides instructions on how to use them.
---
#RoamWorld news and information
Roam hits $1m annual recurring revenue
Earlier this week, Roam co-founder Conor White- Sullivan announced that the company had achieved $1million in annual recurring revenue within 5 weeks of beginning to charge users. It's a great achievement for the Roam team and very good news for Roam users as it means the future of the company is now even more secure.
Roam paywall for beta users
Conor's announcement that all Roam databases set up pre-paywall will be free indefinitely is excellent news for all early users who were wondering when they were going to start to be charged.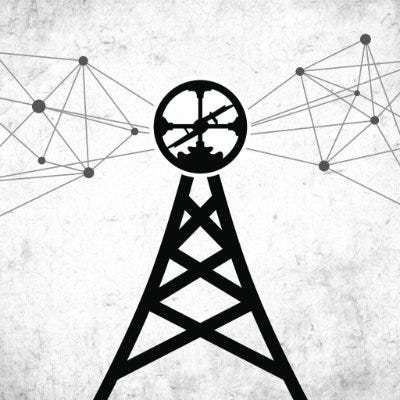 RoamFM
Congratulations to Norman Chella for setting up the RoamFM podcast.
So far, his guests have been some of the most interesting people in RoamWorld: energy consultant and Alexander Technique teacher Michael Ashcroft, learning architect Stian Haklev, behavior design and gamification consultant Robert Haisfield and art director, anthropologist and metaphor designer Maggie Appleton.
As I often don't find the time to get to all the podcasts I'd like to listen to, I particularly appreciate the fact that Norman provides transcripts of each episode.
The RoamFM database with links to the show episodes and the transcripts can be found here.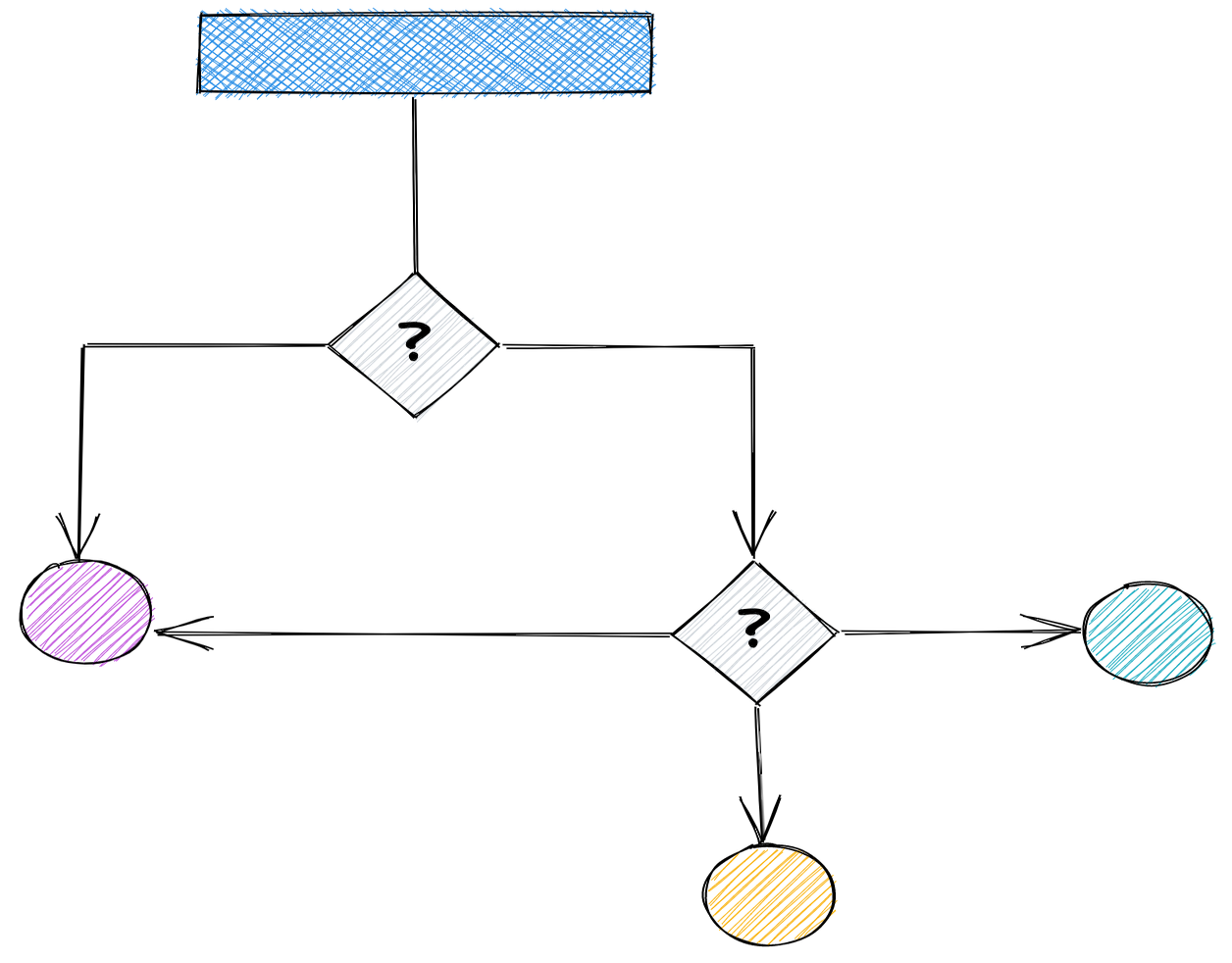 New course on Roam and algorithms of thought
Lukas Kawerau's recent RoamBrain article was written to launch his new course Galaxy Brain.
He describes the course: "Doing better thinking and building deeper knowledge has been an obsession of mine for more than a decade, and it's particularly important now that I approach the end of my PhD studies.
In this course I want to teach you what I've learned along the way - about reading well and building knowledge webs, about Algorithms of Thought that help in understanding and acting better in the world."
More information can be found here.
New Roam CN newsletter
A new Roam newsletter for Chinese speakers has recently been set up. You can see the most recent issue here and can subscribe here.
RoamPublic additions
There have been lots of additions to the RoamPublic directory of public texts formatted into a Roam database. They can be found here.
RoamBrain has set up its own database of plays and poetry. Many of Shakespeare's plays are now available as well as his sonnets. Also available are works of poetry by William Blake, John Milton, Emily Dickinson, Samuel Taylor Coleridge and TS Eliot.
The Library of Roam have added Flatland by Edwin Abbott and Are the Planets Inhabited? by Walter Maunder.
Jordan Lyall has added the Bitcoin and Ethereum White Papers.
And the US Declaration of Independence, The Federalist Papers and the US Constitution will be added in the next few days.
That's it for today! I hope you've enjoyed reading the newsletter.
Francis Miller
SystemEngine Ltd
Company no: 12602162 | Registered in England and Wales
Registered office: Unit 10, 80 Lytham Road, Fulwood, Preston PR2 3AQ