Discover more from RoamBrain Newsletter
Information and resources for using Roam Research more effectively.
Over 1,000 subscribers
RoamBrain newsletter #8
News about Roam Research, links to useful Roam resources and updates about new content on RoamBrain.com.
What's new on RoamBrain
Roaming Romans in Roam: Developing conversations with great texts and great minds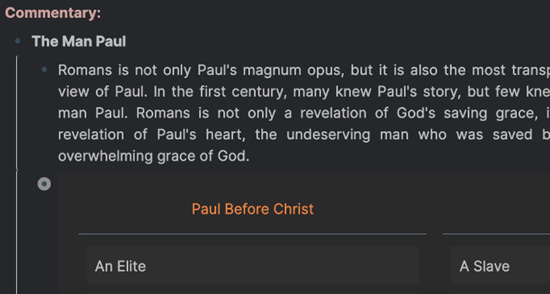 John Taylor explains how he uses Roam to do a deep analysis of texts — and how this enables him to engage more fully with his inner self.
---
Useful Roam resources
The Kyle Harrison video tour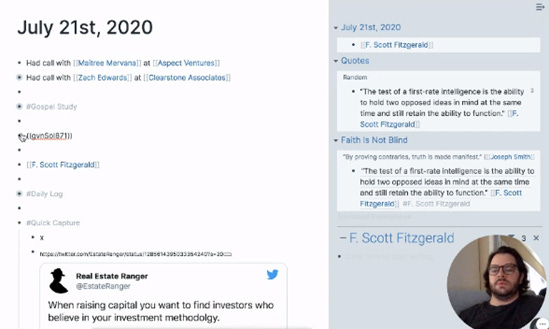 Kyle Harrison has been doing tours of Roam to introduce new users to some of Roam's features for a while. They're becoming increasingly popular and he's now done over 25 of these tours to groups of between 2 and 16.
Normally they take from 30 to 60 minutes but you can also see a shorter video tour, which provides an excellent introduction to the magic of Roam.
A Roam task management system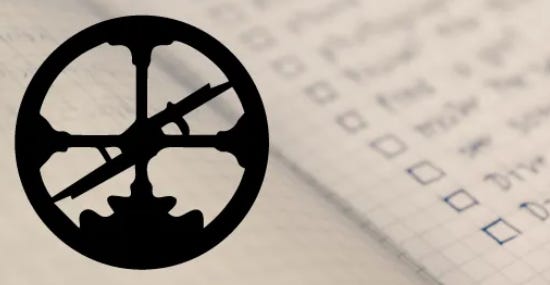 If you haven't yet started a task management system in Roam yet, RJ Nestor has developed a comprehensive system, which he introduces here.
He shows one very useful trick that I haven't come across before, which is how to add two 'to do' checkboxes to the same block. You create a block reference with a 'to do' in, and then also create a 'to do' in the block itself.
Doing this enables one to show that work has been done on a task without needing to click to show the whole task as completed. He explains this in more detail in the article.
Another Roam task management system has been created by anonym.s. He covers it in two videos: Video 1 and Video 2.
A guide to block references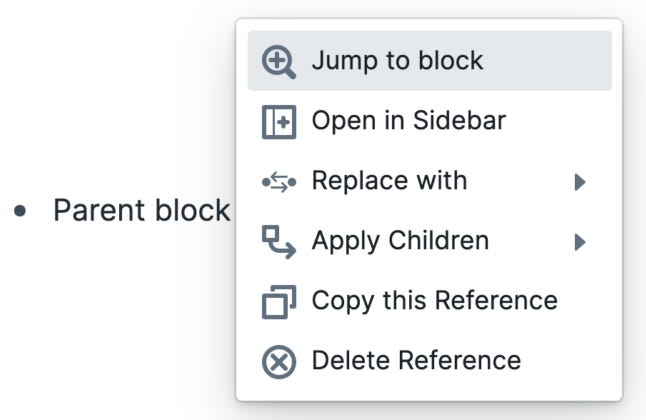 Block references are one of the most powerful features of Roam — and something that sets Roam apart from most other apps.
The block reference functionality has been improved significantly in the last few weeks so block references are now even more powerful.
My RoamStack colleague, Ramses Oudt, has written a detailed guide to the new block reference options.
The new spaced repetition feature in Roam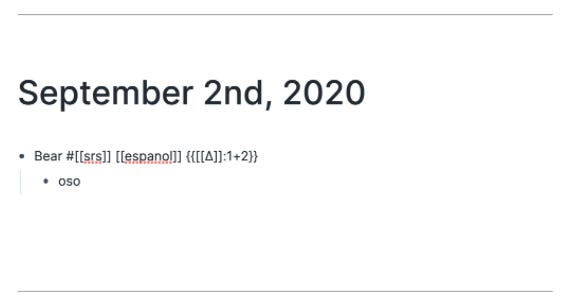 The Roam improvements are certainly coming thick and fast. Last Saturday, the company pushed out another significant feature update with the addition of the ability to use spaced repetition for memorising knowledge.
Lukas Kawerau was on Monday's Roam Believer call when Conor White-Sullivan explained the feature for the first time — and then quickly produced a very useful guide to the new functionality.
---
RoamWorld news and information
A successful fundraising round for Roam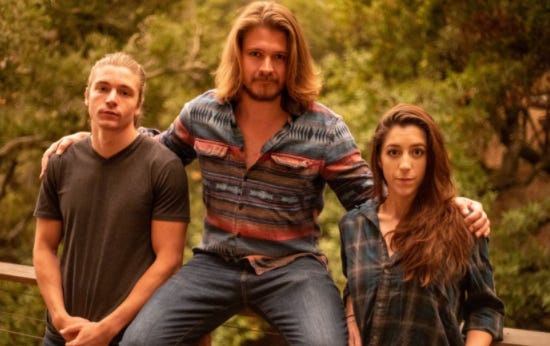 Yesterday, The Information announced that Roam "has raised $9 million at a valuation of $200 million, or about 25 times higher than the median valuation for seed rounds". New investors include Stripe co-founders Patrick and John Collinson as well as writer Tim Ferris.
Congratulations to Conor, Josh, Victoria and the rest of the Roam team. It's a great achievement. And it's also great news for all of us as the new capital will allow the accelerated development of new features.
Roaman journaling webinar
One of the most vibrant discussions in RoamWorld is about the many different ways in which Roam can be used for journaling.
On Tuesday (15 September) at 8.30am (Central Time), RoamStack is sponsoring a panel discussion on Roam and journaling with four of Roam's most active journalers.
The four participants and the subjects they will be discussing are:
Ramses Oudt: Philosophical Journaling
Matt Brockwell: Journaling for Mental Health
Brandon Toner: Atomic Journaling
Tracy Winchell: Self-Awareness / 12 Steps
You can sign up for the webinar here.
Roam overwhelm

Can Sar made a nice wry comment about how demanding it can be to keep up with all the new Roam features.
But I'm also getting a sense from a few Roam users that the new features are beginning to create a feeling of overload.
I think the important thing to realise is that learning Roam is more of a long-distance race than a sprint. Just because a new feature appears doesn't mean that you have to start using it immediately.
You can keep on using Roam as you have done — and then add the new feature to your workflow gradually as you want to accomplish new things or when you have more bandwidth for learning.
A newsletter with a Roam page included
Andy Henson's always interesting newsletter Letters from a Roaman arrived this week with a great new innovation.
He included a link to a JSON file that contains the text of the newsletter.
So what, you might say. Couldn't you get the same result just by copying and pasting the text into a Roam page?
Of course, you could do that — and copying and pasting is a bit quicker than importing a JSON file. But you get extra benefits by doing the latter because the text is formatted accurately for Roam.
It is indented across various levels to make the author's hierarchical structure clear. And other formatting like inline code is rendered correctly without any extra work required.
The experiment made me wonder whether, one day, we might have another option on Amazon. It would be great to be able to choose 'Roam download' in addition to the existing hard cover, paperback, audiobook or Kindle options.
---
That's it for today! I hope you've enjoyed reading the newsletter.
Francis Miller
SystemEngine Ltd
Company no: 12602162 | Registered in England and Wales
Registered office: Unit 10, 80 Lytham Road, Fulwood, Preston PR2 3AQ